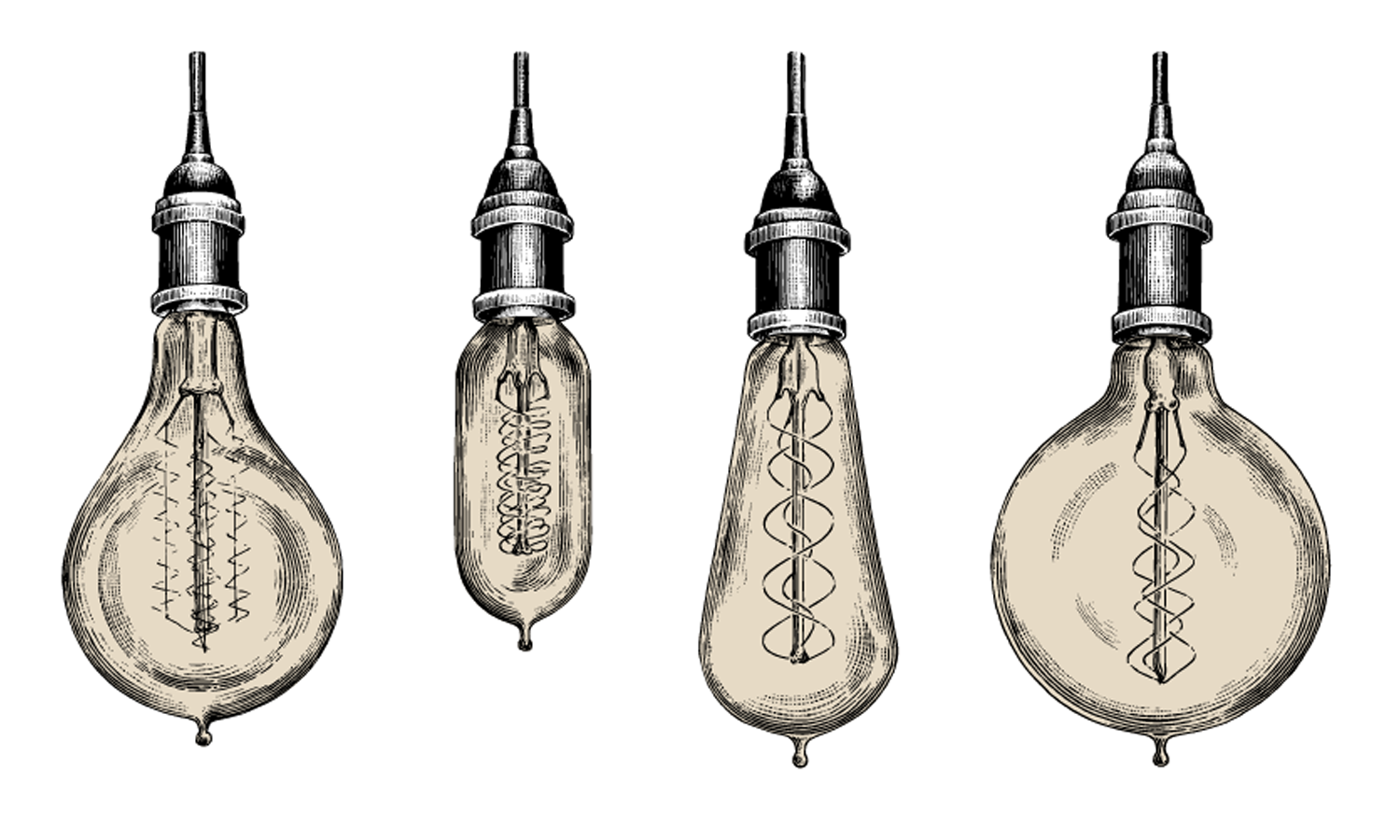 Disruptive Technologies can be defined as innovations that alter how customers, industries, and businesses operate. The disruption encompasses established rules, processes, and analog legacy systems to give way to technologies that revolutionize the way you think and use these technologies. Daring to be bold and embrace change for maximum innovation and pioneering a new way forward in a rapidly changing business environment.
Disruptive Technologies We Can't Live Without!
At the time of the introduction of these technologies, they were novel and disrupted the way things were always done. Now we can't imagine a time when these technologies weren't readily available.
Automobiles
Television
Electricity
Mobil Phones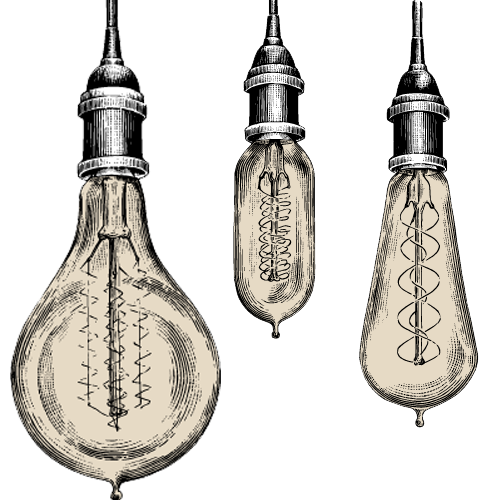 These innovative technologies were revolutionary in the ability to think outside the box to provide a vision for a better way to get around, provide light, and communicate with people wirelessly. Disruptive technologies can thrive by targeting overlooked or challenging segments of business and industry and providing an innovative way to solve the most pressing issues in a novel way.
This can be a challenge for established companies to be reactive and the flexibility embrace these technologies. The delayed reaction to integrate these technologies can find the loss of market share and customers to competitors. There are companies that intentionally wait for risk-taking companies to adapt and deploy these technologies to see how they will work before making that investment. This can also lead to a loss of market share and customers as you are already behind and trying to catch the market at this point.
We have the benefit of seeing historically disruptive technologies that have been successful. But it's still essential to partner with a company that can help you as a company take bold and innovative steps to be the revolutionary and visionary force in your industry. Disruptive technologies begin with Air Spark, and we can't wait to see how we can help your business.
Websites are the silent sales forces for every company. Websites, once built and deployed, work twenty-four hours a day, seven days a week, with no breaks. They don't take vacations, lunch breaks, or sick days. Websites are the digital marketing arm of the company that is always working and allows potential customers to browse at their own pace without getting the obvious sales pitch.
The target audience intentionally clicked on the site and initiated the consumption of content. The great thing is that customers don't see the website as a salesperson but rather as a way to form an option about your company and gain information about what the company does. This is where you need to invest and utilize the power of the website to maximize your digital ecosystem.
It's very important to take the time and money to craft your story visually and give the customer a customized digital experience that captures their attention and business. Unfortunately, a commonly held belief in business is that you just need to get a website up. It doesn't have to be great. You just need to have one. Ok, well, the flaw in that mindset comes when you realize that the first thing a potential customer is going to do upon hearing of your company is look you up online to look at your website.
The harsh reality is you have seconds for potential customers to formulate their options for your company. The failure to capture attention in those few seconds means they will leave the page and will not explore the site further. You never get a second chance to make a first impression, so it's essential you invest time and money in getting it right. Think about it if we didn't like to be told stories, we wouldn't watch movies. Your homepage should make that bold impression unique to your company this is where you think outside the box, and the entire goal is to capture the attention of all who click on the page. Once you've sparked the interest and intrigue, you start crafting the story of who you are as a company and what you do.
Another key factor to the website is that each page the target audience clicks on should unfold another part of the story and add a new element to keep their attention and continue to click through. This is the power of the website as a salesperson to visually craft and tell your story in a way that a physical person can't. Take the time to craft a website that captures target audiences in an experience about your company.
If you need help telling your story online, reach out, and let us see how we can help your business. We can't wait to meet you!
Digital Transformation is a hot topic in the manufacturing industry. It's no secret that the manufacturing industry is changing. With the introduction of digitalization, factories are becoming increasingly automated every day. But what does this mean for manufacturers? And why is digital transformation so significant in this industry? This blog post will discuss the importance of digital transformation in manufacturing.
Digital transformation is rapidly evolving the entire manufacturing industry. If CIOs of manufacturing companies don't understand what's best for their business and customers now and in the future, they'll be left struggling with revenue, unproductive people, obsolete equipment, legacy software, and outdated processes. To prepare for the future and remain relevant in their industry, manufacturing companies must invest in digital capabilities, software, and technologies to gain an edge in an already hypercompetitive market.
What is Digital Transformation?
Digital transformation in manufacturing is when an organization begins implementing new digital technologies to improve all aspects of the manufacturing process. Business models are insight-led transformations driven by the company's data and recycling it from endless spreadsheets and legacy systems. The raw insights, processes, and data can be transformed into dashboards powered by real-time information and data. This can be a wholesale approach or a piece-by-piece implementation where software applications and digitization is the key driver.
Impact of Digital Transformation in Manufacturing!
Manufacturing has been the engine for innovative and cutting-edge solutions to the creation of goods and services. Air Spark understands the need for deeper insights to inform real-time decision-making, drive business model innovation, enhance customer experiences, and support a competitive growth strategy. So let us partner with you to spark your digital transformation in the industry to innovate, compete, and thrive.
Digital transformation has also led to real-time manufacturing data. These digital processes allow you to capture data instantaneously, corresponding to analysis for quicker real-time decisions by the organization. It's not only for reactive responses but for predictive analytics to improve future processes and products. This normalizes preventative maintenance and failure approaches that directly affect all aspects of the business. The impact of digital transformation in manufacturing includes improvements in safety, quality, throughput, efficiency, revenue, and sustainability – all while reducing costs to remain competitive in the marketplace. The impacts are vast, and this transformation must happen to keep up with evolving customer needs and stiff competitors.
In the current business landscape, you must be more resilient, competitive, and responsive to grow, thrive, and compete. Partner with Air Spark to integrate digital technologies and solutions into existing business processes and convert information and documents from legacy and analog systems to digital formats.