About Us What We Do
Air Spark is a digital transformation agency that helps companies integrate digital technology into their business. We work with companies of all sizes, from small businesses to Fortune 500 companies.

Our Mission
Our mission is to help our clients succeed in the ever-changing digital landscape. We believe that by embracing digital technology, businesses can create better customer experiences, increase efficiency, and drive growth.

Trusted By
We take pride in delivering exceptional software solutions that exceed our customers' expectations. Our commitment to quality and customer satisfaction has earned us a reputation as a reliable and trusted partner in the software development industry.

We are proud to have earned the trust of our customers and are committed to maintaining this trust by continuing to deliver exceptional software solutions that meet their evolving needs. Our commitment to excellence is at the core of everything we do, and we are dedicated to delivering results that make a positive impact on our customers' businesses.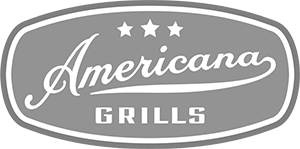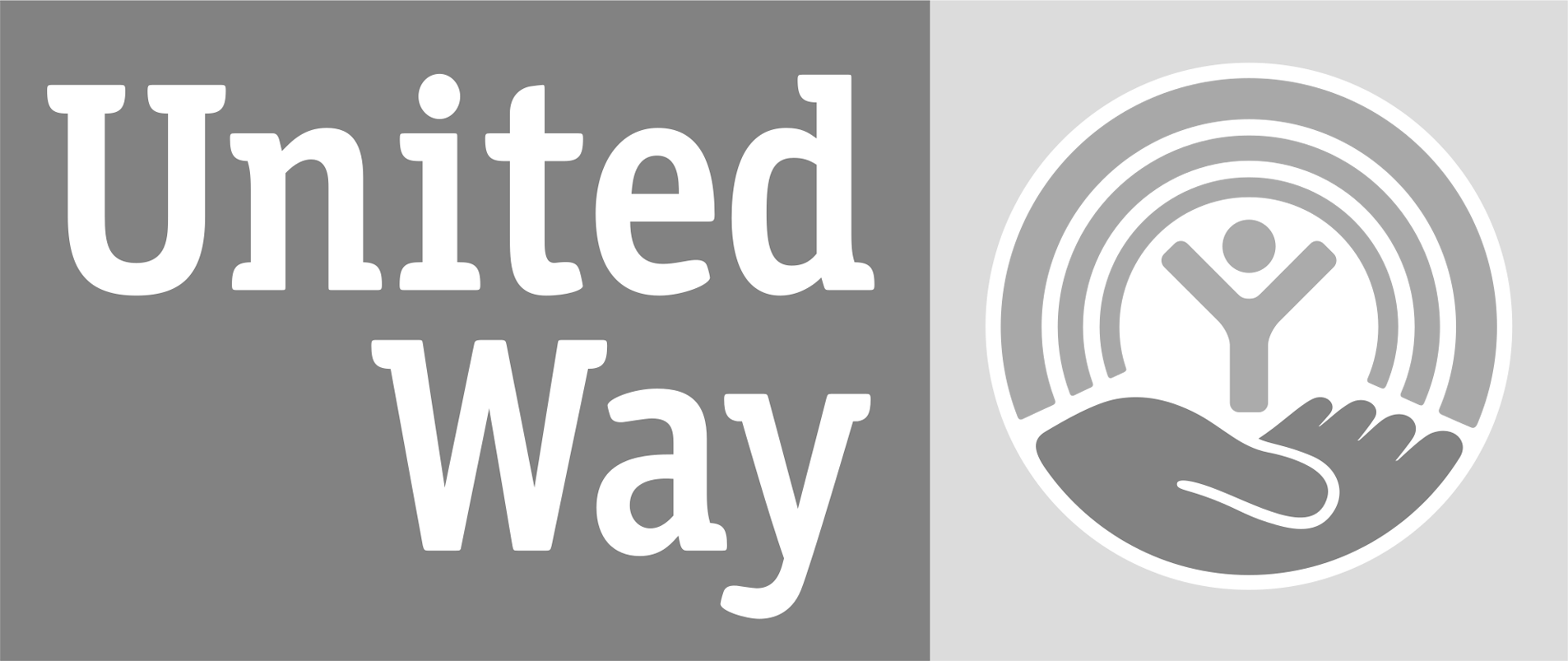 Community Envolvement
We're proud to be members of these distingished councils and partnerships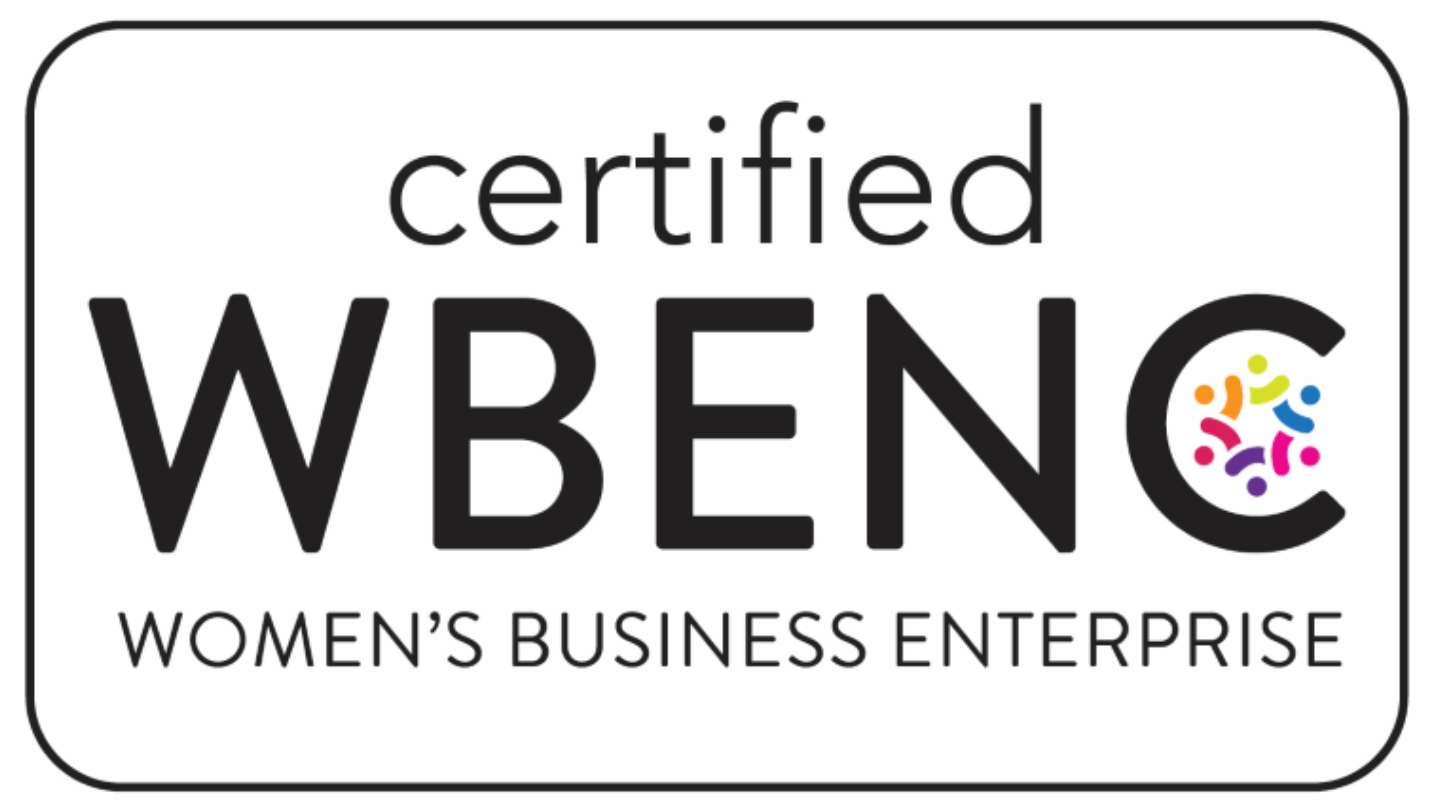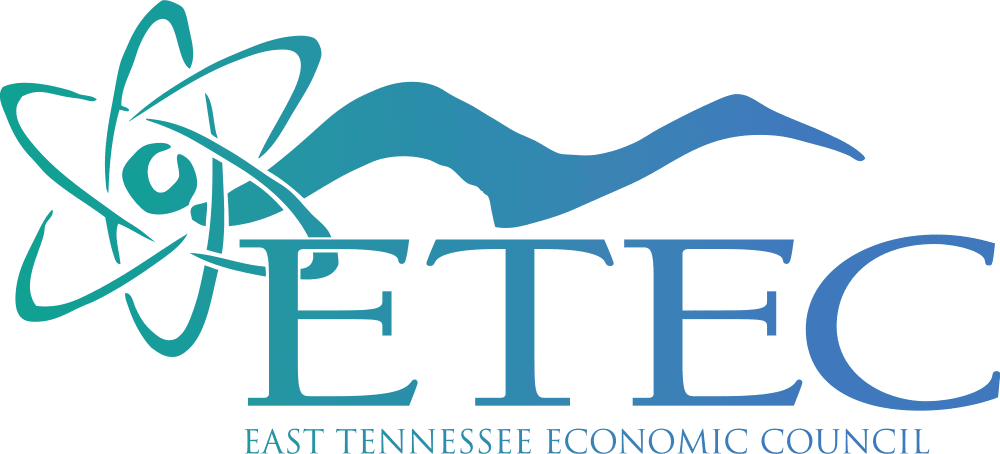 Contact Us
Eiusmod tempor incididunt ut labore et dolore magna aliqua. Ut enim ad minim veniam, quis nostrud exercitation.